Hello. My name is Kelly Tatham and I am a multi-dimensional collage artist. Through writing, photography, film, poetry, podcasts and philosophy clubs, I seek to save the world — by understanding it.
My work is a multi-faceted expression of and yearning for love and evolution.
Over the years my creative expressions have morphed from telling stories to demanding social justice to searching for the true nature of reality and back again.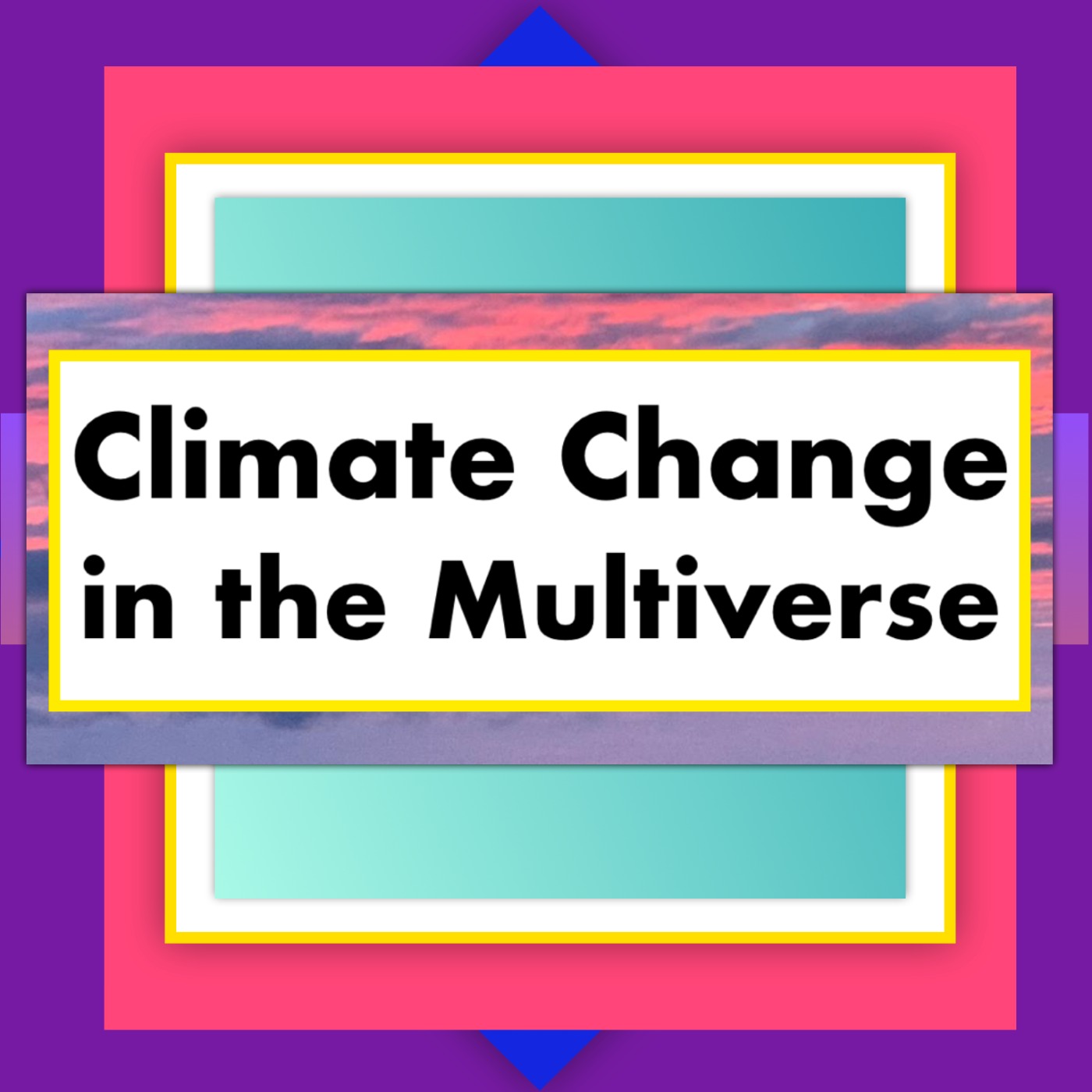 Kelly reads Audre Lorde's Uses of the Erotic: The Erotic as Power."When we begin to live from within outward, in touch with the power of the erotic within ourselves, and allowing that power to inform and illuminate our actions upon the world around us, then we begin to be responsible to ourselves in the deepest sense. For as we begin to recognize our deepest feelings, we begin to give up, of necessity, being satisfied with suffering and self-negation, and with the numbness which so often seems like their only alternative in our society. Our acts against oppression become integral with self, motivated and empowered from within."
Climate Change in the Multiverse
At the intersections of science and spirituality, activism and esoterics, conversations about our changing world.
Words Are Spells
"The real secret of magic is that the world is made of words, and that if you know the words that the world is made of you can make of it whatever you wish."
There is no world. Or, rather, there are infinite worlds. I am a world and you are a world and… this place we call home?
It is a moving, thriving multiverse populated with unique hearts and minds.