Hello. My name is Kelly Tatham and I am a multi-dimensional collage artist. Through writing, photography, film, poetry, podcasts and philosophy clubs, I seek to save the world — by understanding it.
My work is a multi-faceted expression of and yearning for love and evolution.
Over the years my creative expressions have morphed from telling stories to demanding social justice to searching for the true nature of reality and back again.
There is no inherent truth, no singular reality. Timelines shifting, moving, humanity improving. The past, present, and future exist simultaneously. Change your beliefs and watch the ripples unfold, bending truths once held steadfast into kinder, softer expressions of the human experience.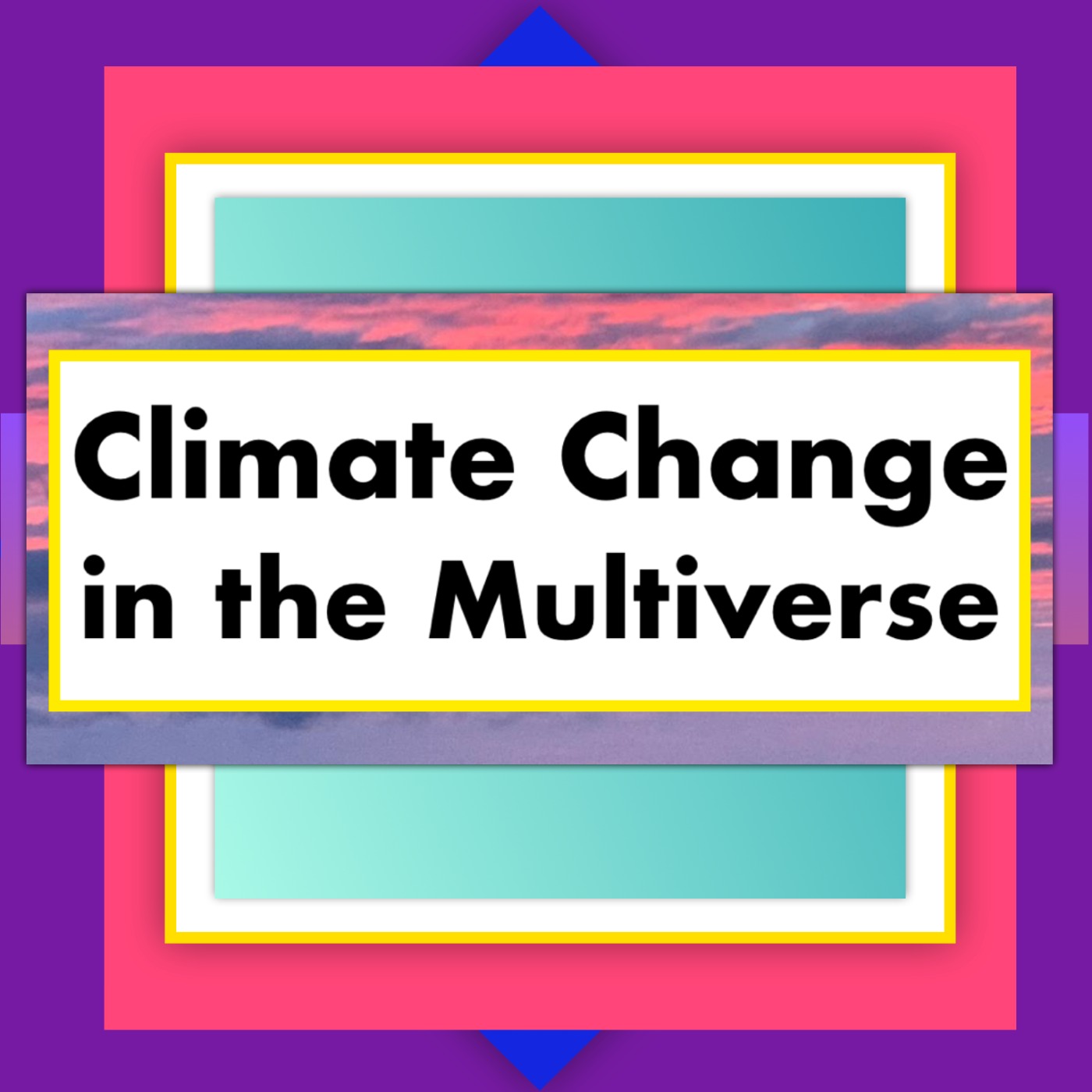 On March 2nd, 2021, Trans Mountain Pipeline (TMX) and the Crown corporation known as Canada sent Stacy Gallagher to prison for performing peaceful ceremony along the Trans Mountain Pipeline route. The Crown sentenced him to 90 days, but fortunately his partner Rita Wong managed to get him released on bail and granted leave to appeal his sentence.Stacy and Rita spoke with us about their legal situation, systemic racism in the courts, the ongoing devastation of colonization, giving consent, and how you can help.You can donate to Stacy and fellow land defender Jim Leyden's legal funds here:
https://www.gofundme.com/f/support-fund-for-jim-and-stacys-appeals
Climate Change in the Multiverse
At the intersections of science and spirituality, activism and esoterics, conversations about our changing world.
Words Are Spells
"The real secret of magic is that the world is made of words, and that if you know the words that the world is made of you can make of it whatever you wish."
There is no world. Or, rather, there are infinite worlds. I am a world and you are a world and… this place we call home?
It is a moving, thriving multiverse populated with unique hearts and minds.