Hello. My name is Kelly Tatham and I am a multi-dimensional collage artist. Through writing, photography, film, poetry, podcasts and philosophy clubs, I seek to save the world — by understanding it.
My work is a multi-faceted expression of and yearning for love and evolution.
Over the years my creative expressions have morphed from telling stories to demanding social justice to searching for the true nature of reality and back again.
There is no inherent truth, no singular reality. Timelines shifting, moving, humanity improving. The past, present, and future exist simultaneously. Change your beliefs and watch the ripples unfold, bending truths once held steadfast into kinder, softer expressions of the human experience.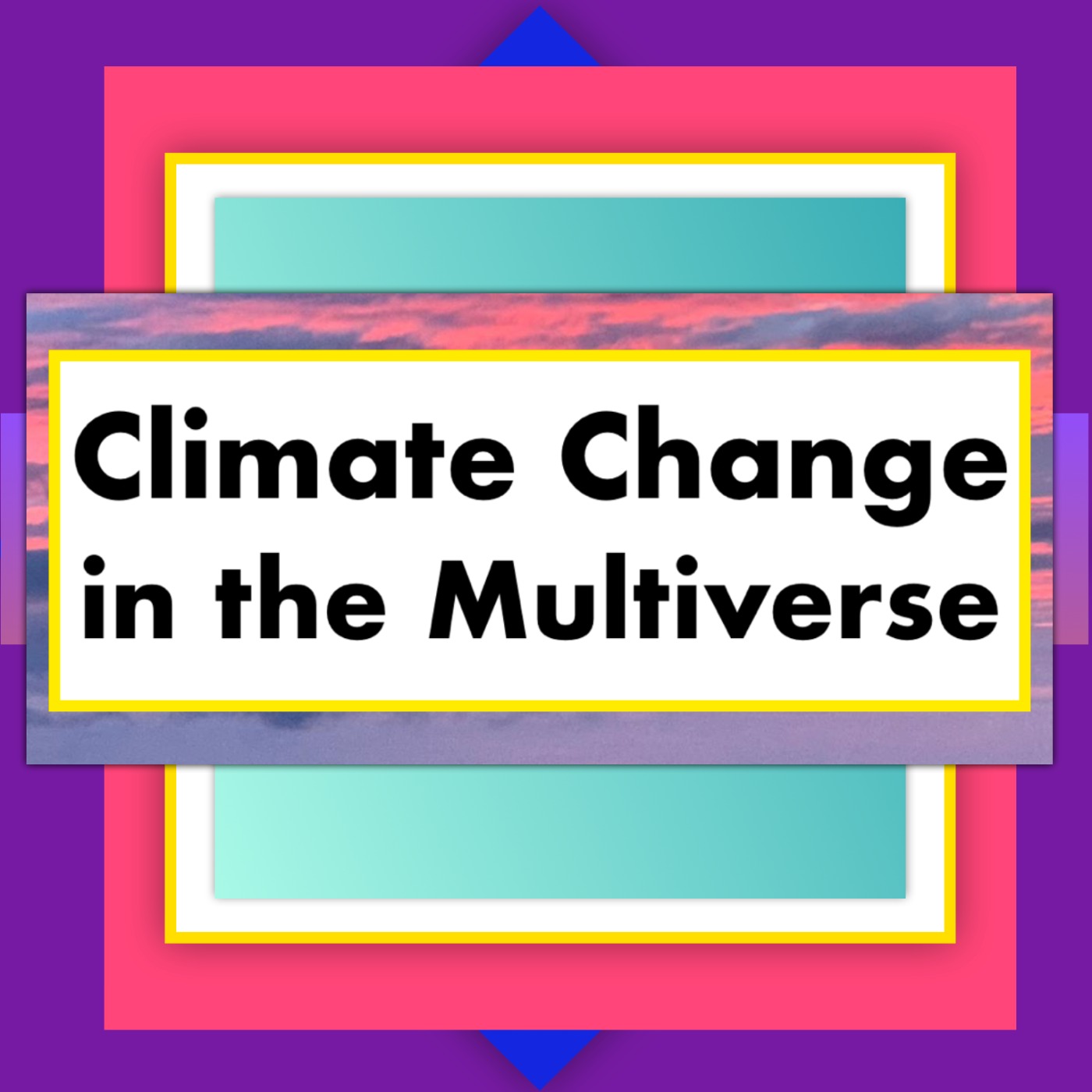 Clinical counsellor and Vancouver-Kengsington Green candidate Nazanin Moghadami talks about the emotional rollercoaster that is a snap election, who has accessibility to democracy, the privilege of feeling safe, and building up the courage to step into politics.
Climate Change in the Multiverse
At the intersections of science and spirituality, activism and esoterics, conversations about our changing world.
Words Are Spells
"The real secret of magic is that the world is made of words, and that if you know the words that the world is made of you can make of it whatever you wish."
There is no world. Or, rather, there are infinite worlds. I am a world and you are a world and… this place we call home?
It is a moving, thriving multiverse populated with unique hearts and minds.